30 DAY MONEY-BACK GURANTEE I actually liked it a lot more than I thought I would
Emma Z.
VERIFIED PURCHASE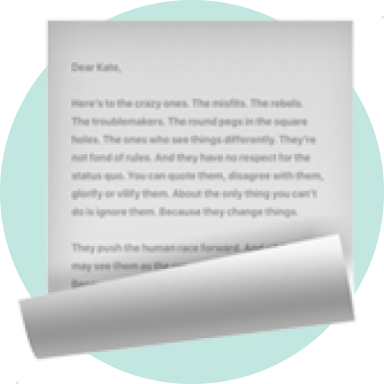 30 DAY MONEY-BACK GUARANTEE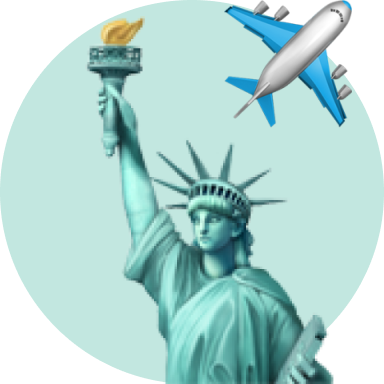 ALL ORDERS SHIP IN 1 BUSINESS DAY FROM UNITED STATES
NO HARMFUL CHEMICALS
WHY RISE?
A healthy and eco-friendly alternative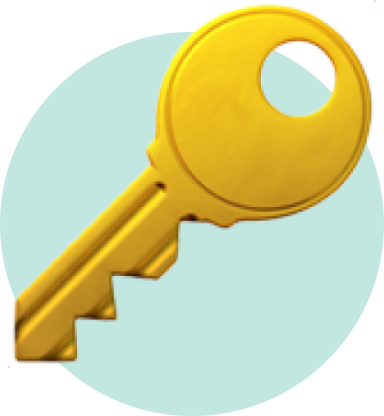 Key to Productive Days
No more caffeine headaches or crash after a cup of coffee. Unlimited energy on demand with a delicious Rise.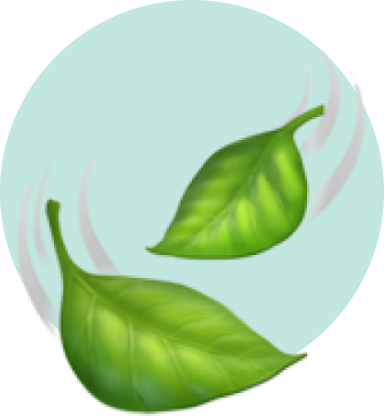 All Natural Ingredients
A healthy and eco-friendly alternative with absolutely no nicotine or harmful chemicals... EVER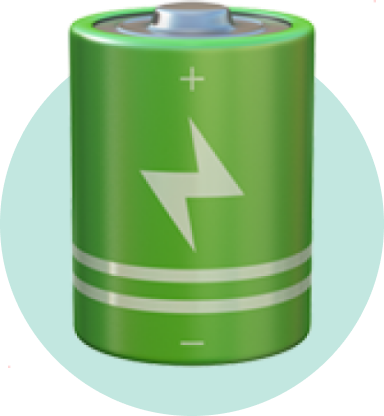 Refresh and Recharge
Whether it's an early morning or a late night, Rise has just enough caffeine to keep you awake when you need it and sleep easy when you don't.
US VS THEM
Top 4 reasons to choose Rise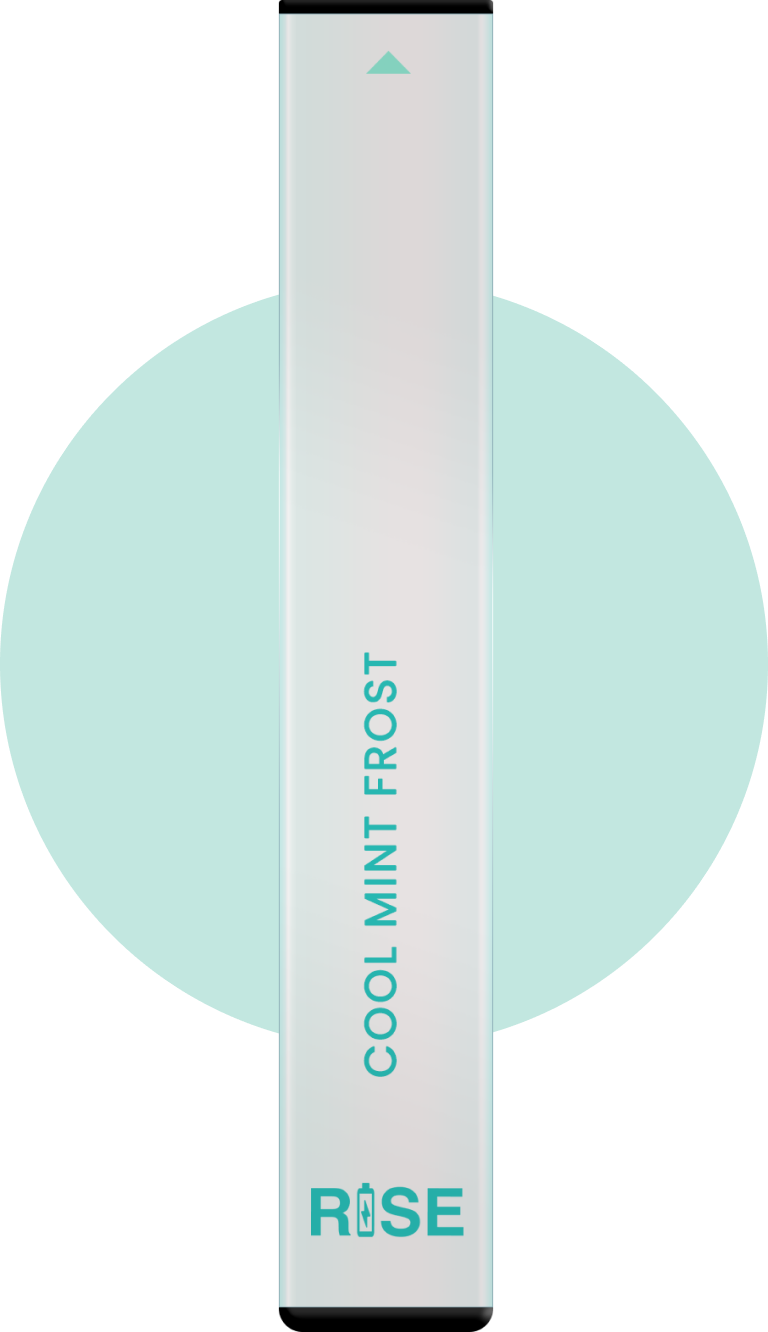 Rise Diffuser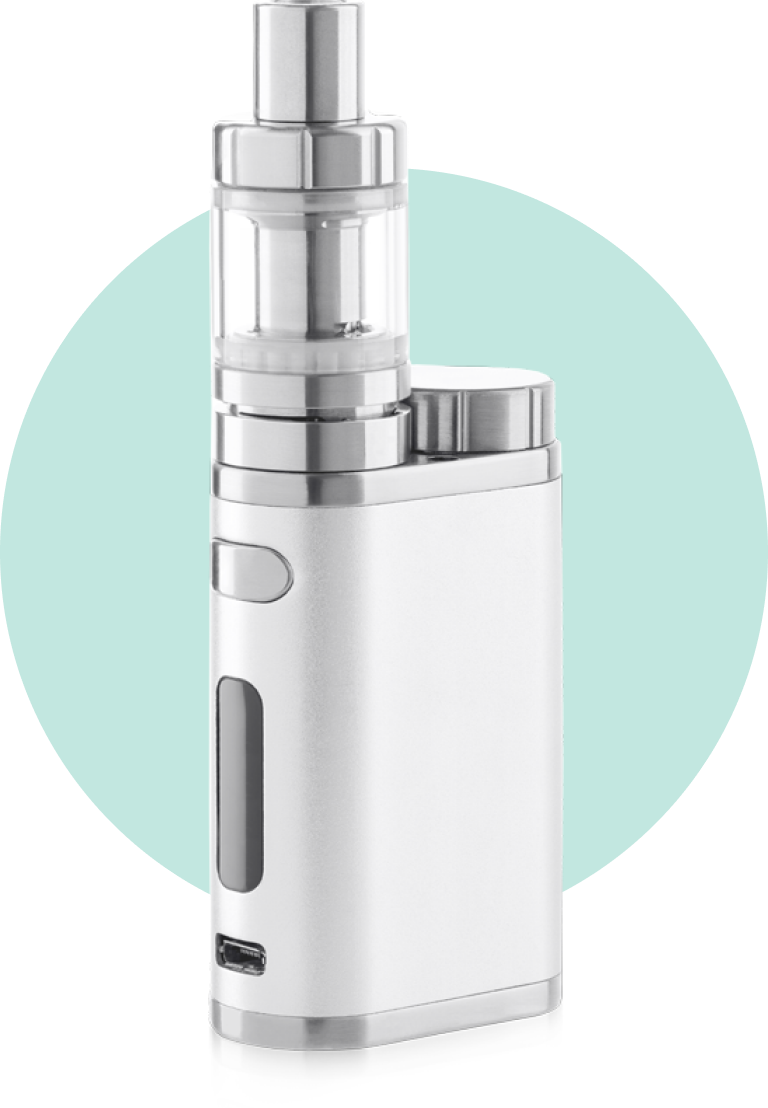 Vape
Tastes Great
Burnt Taste
All-Natural Caffeine
No Caffeine
No Nicotine Included
Contains Nicotine
No Harmful Chemicals
100% Harmful Chemicals
WHAT'S IN IT
100% clean & safe ingredients
Our all natural formula contains absolutely no nicotine.
Extensive studies have shown that there are no negative long term effects from ingesting caffeine in small quantities, unlike nicotine, which is both harmful and addictive.
We recommend that you use the Rise for between 5-10 puffs per day, to give you the energy you need while not processing high levels of caffeine.
Absolutely no nicotine or harmful chemicals...EVER
Caffeine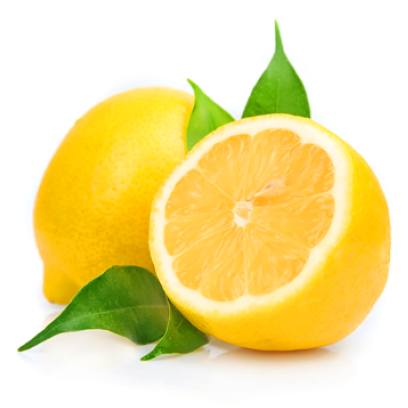 Yellow Lemon Oil Extract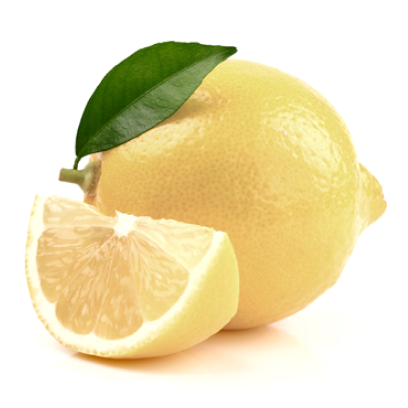 White Lemon Oil Extract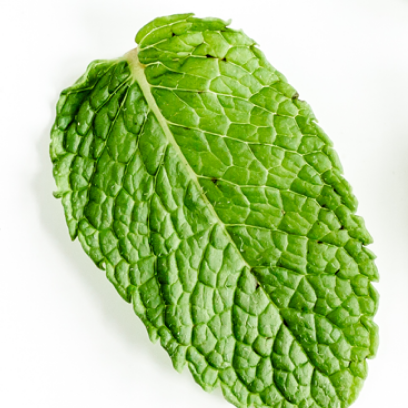 Menthol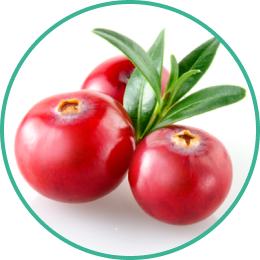 Cranberry Extract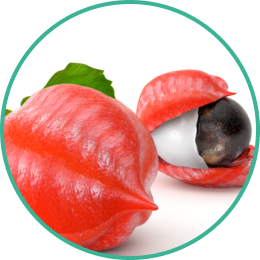 Guarana Berry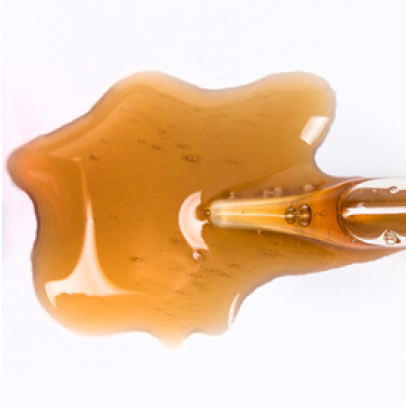 Vegetable Glycerin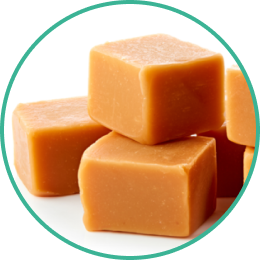 Maltol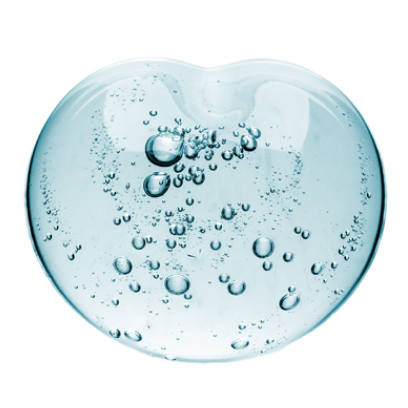 Propylene Glycol
FAQs
Got questions? We got answers.
What our customers say about Rise
CART TOTALS
0
Items
SPEND $45 MORE TO FREE SHIPPING
$0
$45
Your order is reserved for:
14m 32s
Now or never...

Solstice:
Watermelon Frost
30 DAY MONEY-BACK GUARANTEE